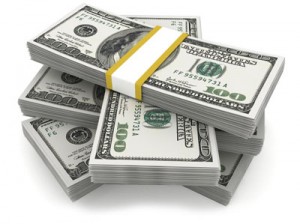 Need Help Collecting Child Support?
Need Help Collecting Child Support? Are you frustrated because your child has had to do with less? Unfortunately, most custodial parents find themselves at a loss when their government child support agency is unable to help with their child support collection. It is at this point that it is time to try something different.
Since 1986, Accounts Retrievable has been helping parents get the child support that they are due. We deliver professional, highly effective results in child support collection on a nationwide and worldwide basis. Our talented team of attorneys and specialists are familiar with your state laws regarding the child support collection process. Our child support enforcement tactics and results are unsurpassable. When government child support enforcement falls short or is too time consuming and confusing, Accounts Retrievable can help. Throughout the child support collection process we keep you completely informed and we take a personal approach to every case. We strive to get the best results and we will also work to get you the back child support payments that you are owed.
If you Need Help Collecting Child Support, utilizing a professional and private collection agency like Accounts Retrievable can help you get the money that is owed to you. There are many other factors when looking to hire a debt collection agency and sending your claims to collections. The longer you wait to hire Accounts Retrievable, the less likely you will be able to successfully collect your debt. It is important to hire a collections agency as quickly as possible to ensure you get paid your past due payments.
Call Accounts Retrievable System For More Info at (800) 327-4687