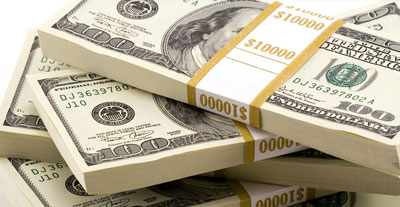 In 1986, a nationwide network of collection attorneys established The Accounts Retrievable System, Inc.
These collections attorneys excelled in all phases of the debt collection service cycle.
Although our home base is New York, our attorneys are located all over the United States. When we receive your claim, the account is forwarded to the debtor's locale for collection or suit. Our attorneys are chosen from the Commercial Law League of America and NARCA, which are associations of the most distinguished attorneys who practice collection law.
Every claim that requires our professional debt collection services will receive the same high quality effort, regardless of the amount needed collection. When the right attorney receives your claim, it will be researched and they will make a recommendation to Accounts Retrievable about litigation. That recommendation is established through factors such as debt amount, location, operational status, the ability to serve the debtor and other relevant criteria.
We streamline access to critical information with user-friendly reports, immediate notification of resolution, and personal service and ease of communication. Accounts Retrievable is you solution to collecting unpaid debts. We are here to negotiate payments, resolve disputes, and settle cases quickly and professionally.
Call Accounts Retrievable System For More Info at (800) 327-4687